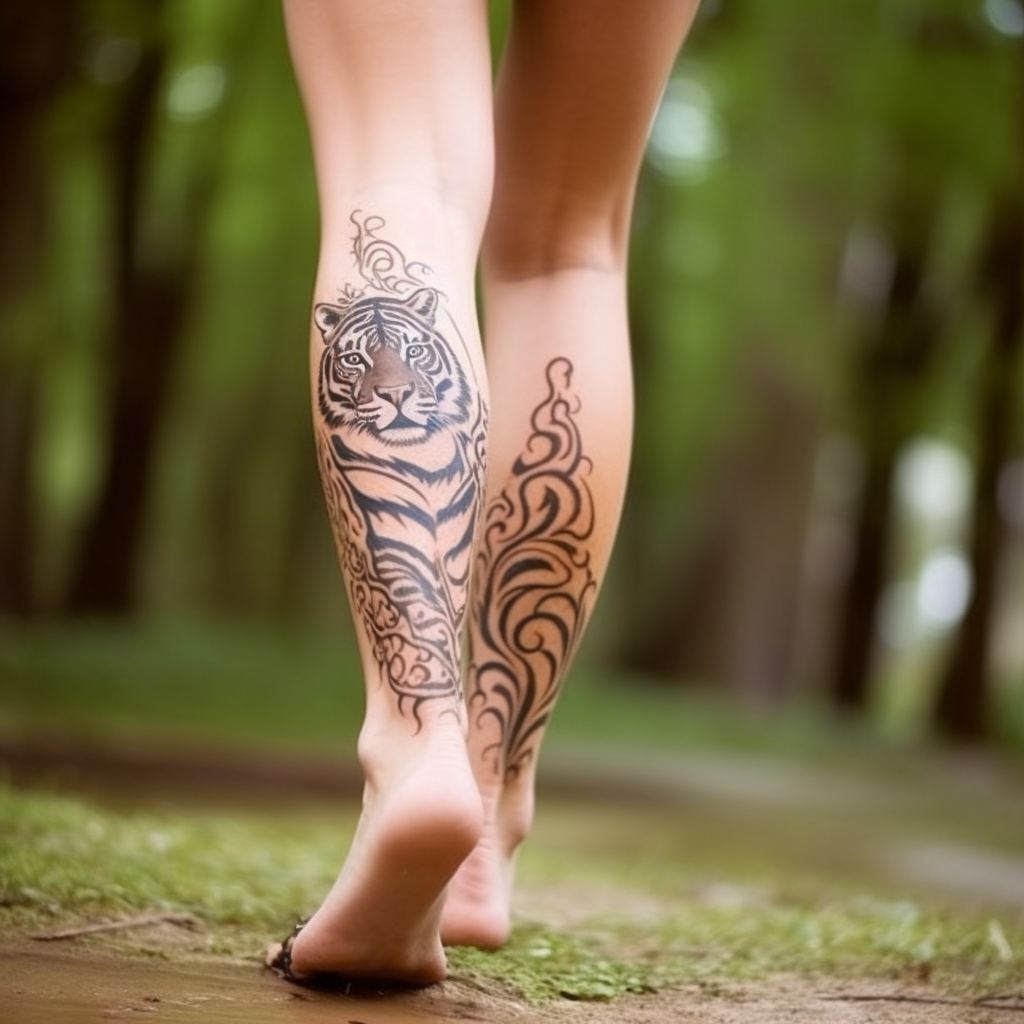 What is Henna & Jagua?
Henna is the natural color of the plant Lawsonia inermis. This pigment dyes the upper layer skin cells (epidermis).

Jagua is a dark, contrasting dye obtained from the fruit Genipa americana.
A waterproof Jagua- or Henna-Ornament (Mehndi) remains visible as long as the dyed skin cells will not fall off, approximately two weeks.
The natural process of cell regeneration takes about one to three weeks. The durability of the ornament depends on the skin in which the ornament is placed, the specific layering of the skin, friction, etc.
What I am offering?
creative relaxation
regain homeostasis
artful contemplation
A practical guide, a convenient and enjoyable introduction into the world of henna and jagua skin art.
The application of temporary skin decorations with henna and jagua on personal appointment.
Event painting on weddings, kid's parties, carnival etc.
Workshops for preparation and application of henna and jagua, special techniques, templates etc.
The delivery of quality assured, prepared cones and henna equipment.
Everything you need to know about henna and jagua skin art.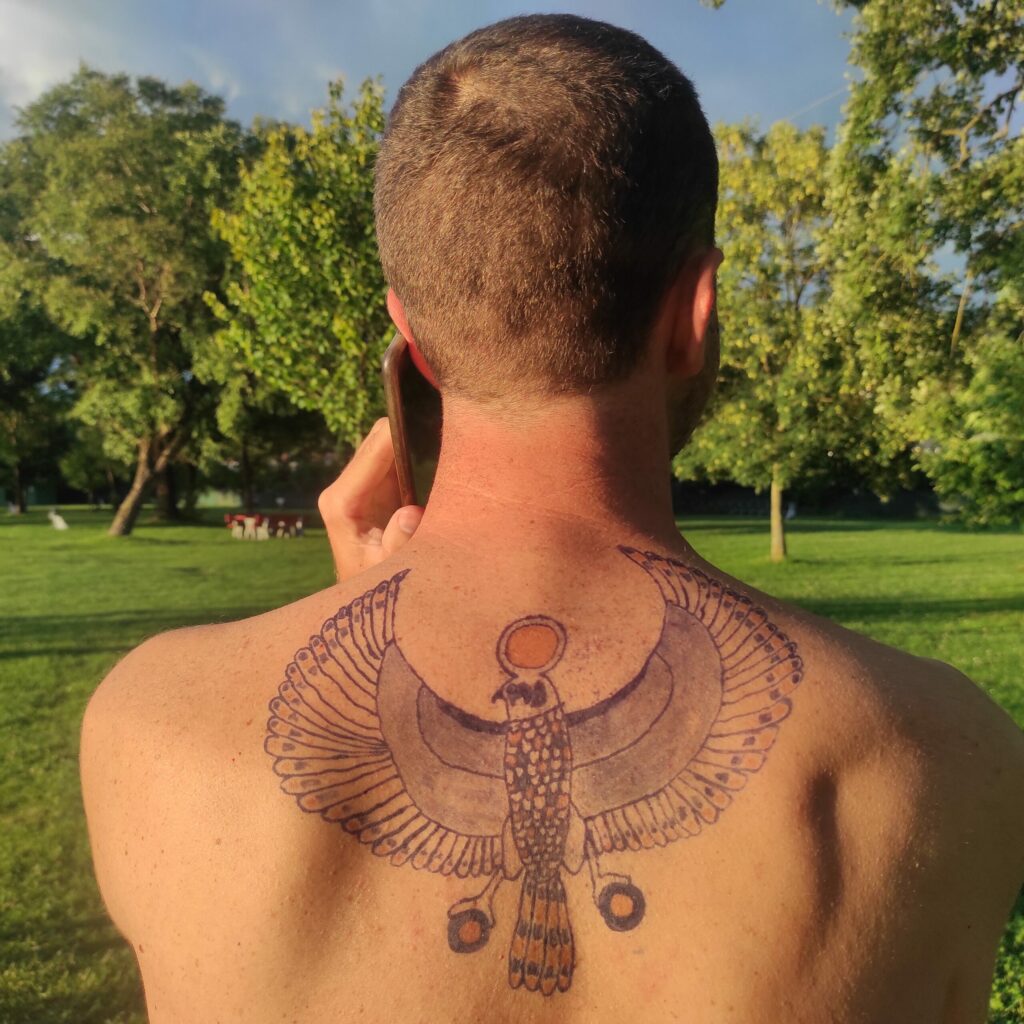 Why I love it?
With henna and jagua you can play with your appearance and the emergence your personality.
By applying the body art of henna and jagua we can temporarily recreate and change our look and align our inner mental self-image with our outer appearance, to regain homeostasis.
With a skin visibility duration of the artefacts up to three weeks, we can continuously adopt.
By usage of high quality self-made products made of materials from reliable sources, I ensure only the best ingredients for my products.
The application is suitable for sensitive skin as well as during pregnancy. Of course I do not use PPD or black henna, that is often offered in touristic areas.
How much is it?
Henna and jagua apllication, depending on the size and complexity of the ornament prices are from 10€ to 40 €, including the material.

Order shipping/collection of henna and jagua material via my online shop henna-jagua.com

Painting on events, like weddings, birthdays, anniversaries, team building workshops, etc. by appointment, from 35 € per hour.

When and where?
Lienz/Tyrol – Plzeň – Linz/Donau – České Budějovice – etc.
I offer ornaments at events, in cafes, selected squares or similar places, by appointment via phone, email, Telegram, Instagramm, WhatsApp.
Henna and jagua workshop, price by arrangement in person, online seminar or hybrid.
Feel free to send me your request!
Contact?



Anna Marie Mikulecká
Lužany 66
33454 Lužany u Přeštic
IČO: 17506786; CZ